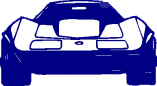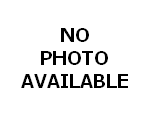 C4 (1984-1996):
Paint & Dye
© Copyright 2012. Bair's, Inc. All Rights Reserved.
Corvette is a registered trademark of General Motors Corporation and Chevrolet Motor Division.
No challenge to ownership is implied.

Hi-Temperature Cast Blast Spray Paint
#SB605
$11.95ea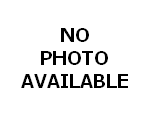 Alumni Hot Sport Hi-Temp Spray Paint
Designed to give any part an aluminum look. Great for transmission housings and alternators.
#SB601
$9.95ea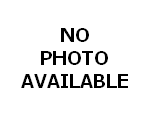 Color Blast Spray Paint
For your engine blocks, there's Color Blast. Final touch for that rebuilt engine. Available in 3 GM colors (Black, Blue or Orange).
#SB602
$9.95ea
Shock Absorber Gray Spray Paint
Used on 64-72 shock absorbers and 64-82 rear springs.
#SB603
$9.95ea
Stainless Steel Spray Paint
Designed for cast iron parts such as rear end housings, spindle supports, sway bars & half shafts.
#SB604
$9.95ea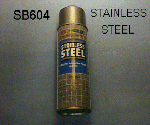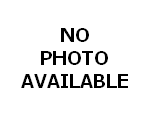 Vinyl Dye Quart
#SB611
$59.95ea
CALL FOR COLOR OPTIONS