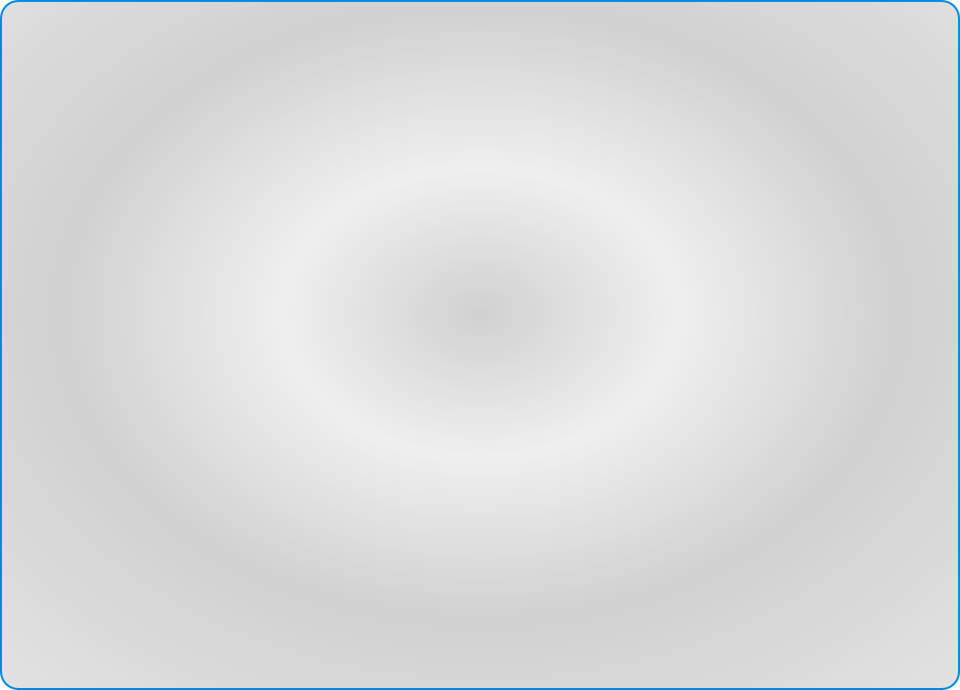 For more information, call 814-683-4223 | To order, call 800-421-9644
44+ Years Experience | 3 Year Guarantee (Unlimited Mileage)


We will professionally rebuild your Rear Trailing Arm
to SHOW QUALITY
Parts Included:
(1) Inner Bearing
(1) Outer Bearing
(1) Inner Race
(1) Outer Race
(1) Shim & Spacer
(1) Inner Seal
(1) Outer Seal
(1) Inner Dust Shield
(1) Castle Nut & Washer
(1) Handbrake Cable Guide
(1) Set of Stainless Steel Handbrake Springs
(1) Anchor Bolt Lock
(1) Backing Shield
(2) Handbrake Shoes
(2) Handbrake Levers
(5) Wheel Studs
(1) Rotor Rivets
(1) Front Trailing Arm Bushing Kit
(4) Trailing Arm Studs & Nuts
Labor Included:
Clean & Detail Parts
Check over 30 Spots Welds on Trailing Arm
Rebuild Trailing Arm
Set Up Bearings to GM Specifications
Assemble Handbrake Hardware
Check Spindle Support (each year is different)
Recondition Spindle Support
Recondition Spindle Flange
Rivet & Machine Rotor to Match Spindle & Remove Run Out
Press Front Trailing Arm Bushing into Arm
Pack Wheel Bearings with High Quality Grease
Press Together & Torque to GM Specifications
Adjust Handbrake


FREE Custom-Built Shipping Boxes







© Copyright 2014. Bair's Inc. All Rights Reserved.
Corvette and the Corvette logo/emblem are registered trademarks of the General Motors Corporation and Chevrolet Motor Division.
All images, information and other content on this website are property of their respective owners. No challenge to ownership is implied.
For questions, comments or concerns regarding this website, please email us at bairscorvettes@yahoo.com.
Information: 814-683-4223
Orders: 800-421-9644
24-Hour Fax: 814-683-5200